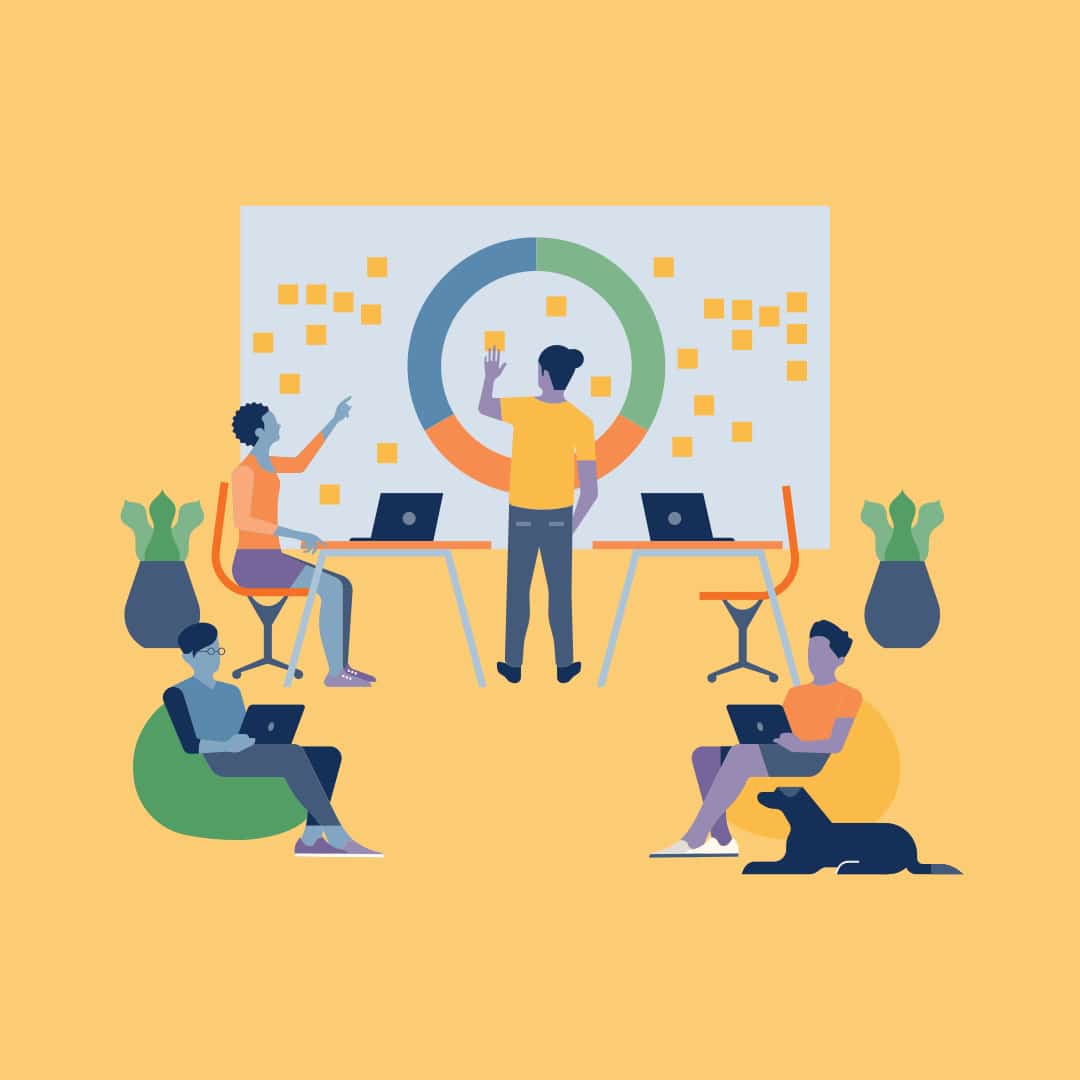 We all have been insanely active on social media platforms, especially in pandemic times. With the increasing social media businesses, the online presence of one company is affected highly. Those of you; who work on social media know it has dynamic functions such as promoting, advertising and spreading awareness without any face to face interaction. Social media strategies are a new trend in itself. Not only do they make your work impressive, but they also help you reach the eyes of the public.
About
A social media strategy is a solid framework of what you expect to achieve and accomplish via web-based media. Setting up a thoroughly examined web-based media system for your association can be profoundly gainful. Assuming your arrangement is more exact and definite, your outcomes will be better. With new and new social media accounts emerging day by day, the increased use of unique social media strategies also increases. A social media strategy is a blueprint for all you wish to do and achieve using web-based media. It guides your actions and informs you if you're succeeding or failing.
Social media marketing services provided by us at Prodemy India, follow a very unique and innovative strategic flow. With more futuristic strategies and advanced digital marketing tools, our social media marketing company has yet another chance to make your business re-emerge on active social media platforms
3 Innovative social media strategies for covid times
Social media strategies have a dynamic nature, just as the social media trends. All we can do is twist our strategy to make our online presence better during these pandemic times.
Some changes to keep in mind are:
We marketers, in this post pandemic time, are paying more attention to influencers than ever before. This is because influencer marketing is becoming more popular. You might have realized, it helps to reach their target audiences in an increasingly competitive advertising sector. Collaborations are being considered strategically rather than using transitions. That is why creators are now the pillars of any marketing plan. According to research, consumers trust influencers more than traditional advertisements or celebrity endorsements. When you couldn't have face-to-face encounters during COVID-19, these influencer groups surged in a far larger digital outlet. Influencer marketing is growing day by day, and each business should at least try it once.
Experimenting with different features
Trending social media strategies in COVID times have solely been dependent on experimenting with different features. It was either some old forgotten ones or some newly developed features. New story ideas on Instagram, new aesthetic looks, black and white themes and hazy photography are examples of these. Not only these, but Instagram also saw a rise in feature vlogs for improving and maintaining the theme of a page. Once introduced, they're in for a long run in the post-pandemic times.
Flexible social media management
Your daily habits were drastically affected while average social media usage increased dramatically during the pandemic. You couldn't go out or visit a gym. According to everyone, everything was just a twisted mess of threads. You could see that this resulted in a significant shift in the social media algorithm. As a result, there was a considerable shift in emphasis from "when to publish" to how a "combination of what to post and when to post" works better. The video postings engagement rate increased dramatically, but it decreased even more for those that contained no photo, video, or link of any type. You can see a rise in videos, such as reels on Instagram, even in the corporate world. So make sure you have a flexible nature of social media management.